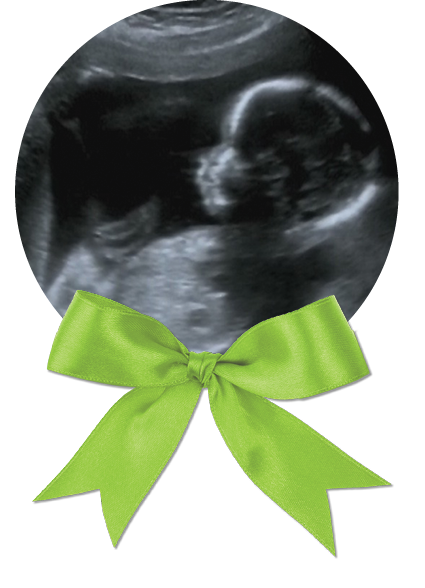 A LIFE-SAVING ULTRASOUND
$60
One of our most effective life-saving tools is the ultrasound! Give a mom the chance to view the life within her.
1 Life-Saving Ultrasound – One-time Gift of $60
Baby Supplies
Resources for mom and baby!
$125
Help provide moms with the essential items she will need when she welcomes baby home! This includes diapers, wipes, blankets, onesies, outfits, toys, and infant car seats.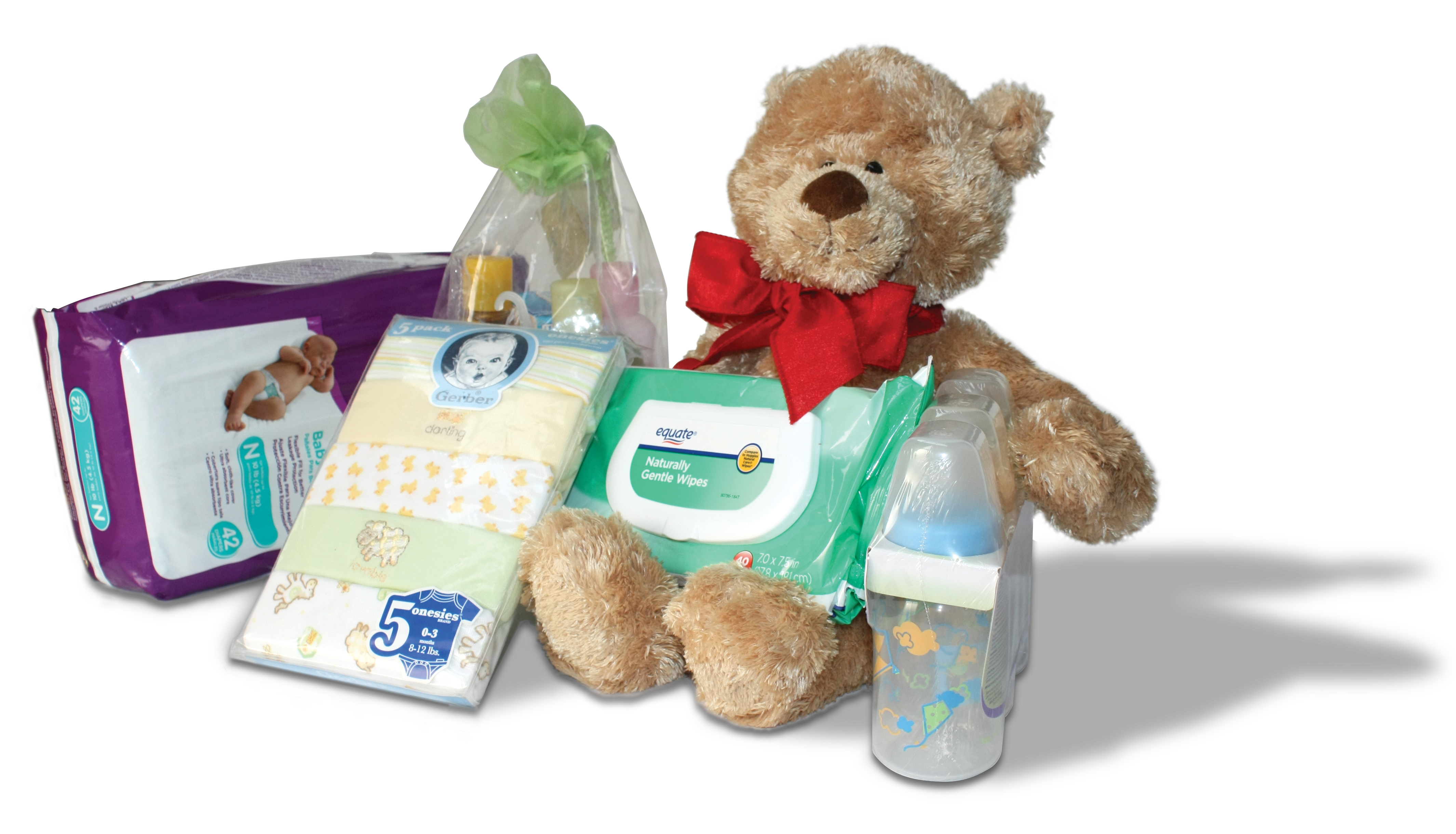 Donate Baby Supplies – $125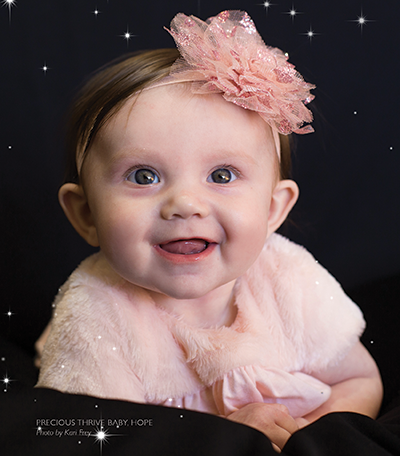 Give the gift of life…priceless!
Twelve Hours of Life-Saving Ministry
$396 or $33/month
So much can happen in just one hour!
A young frightened mom will receive positive options counseling and medical services. 
A young person headed toward certain heartbreak will hear that she's "worth waiting for." 
A new mom will "earn while she learns", receiving practical baby items while learning to become a self-sufficient, confident member of society.
A lost soul will hear the Gospel, maybe for the first time, accept Christ as Savior and be forever changed.
1 Hour Ministry – 1 Month $33
12 Hours Ministry – 1 Year – $396.00
Invest in the next generation!
Life-Saving Rescue on our Mobile Medical Center!
$600 or $50/month
Our Centers are often the first interaction patients have with ThriVe. Whether they walk into one of our three locations or find one of our Mobile Medical Centers, our availability in their time of need is crucial. You can provide the support necessary to keep our staff and volunteers counseling, educating, and providing life-saving ultrasounds when a patient knocks on our door.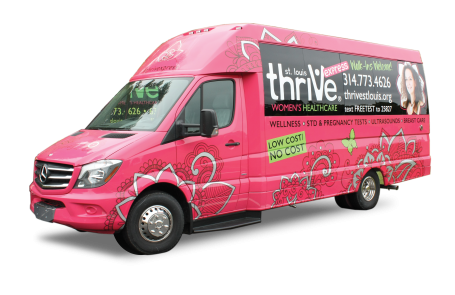 Donate 1 Day of Rescue – $50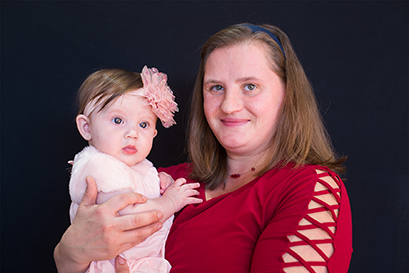 Save a Life!
Give Mom & Baby a Bright Future
Be a LIFE GUARDIAN for $1,200 or $100/month
Amazing, yet true—your $1,200 investment will save a life and
much more. Because of you, a young woman and her baby will:
be rescued from the tragic choice of abortion using the most vivid ultrasound that technology can produce,
receive comprehensive medical services,
acquire practical aid like diapers, car seats and baby clothes,
experience spiritual discipleship and a rigorous life coaching and parenting education through our flagship program, Parent University*.
Good news! You can make this $1,200 investment all at once, quarterly or even $100 a month!
*ThriVe Parent University students attend Bible study, prenatal, life skills and parenting classes, learning a wide variety of subjects related to pregnancy, post-pregnancy, parenting, budgeting, healthy decision making, healthy relationships, and nutrition. Plus, they earn resources while they learn!
Save a Life – Yearly $1200.00
Save a Life – Quarterly $400.00
Save a Life – Monthly $100.00